The Post-Windrush Generation: Black British Voices of Resistance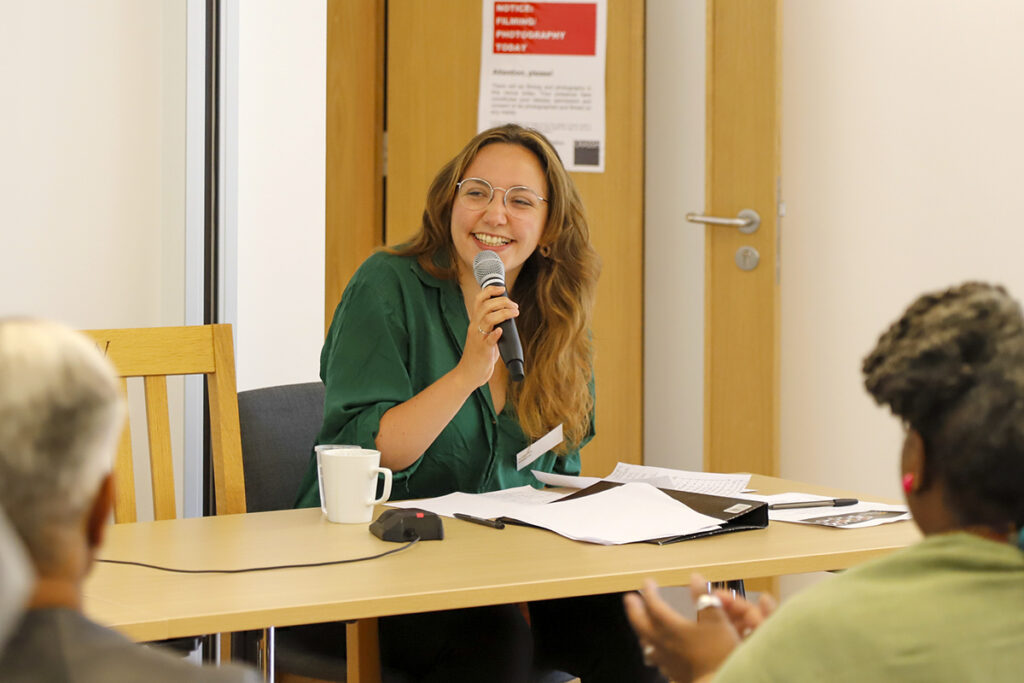 On 6th – 7th May 2022, we held a pathbreaking conference which explored the academic production, artistic expression, insights and experiences of the Post-Windrush Generation. We provided a space for leading commentators to address a range of core themes including identity, belonging, recognition and resistance, placing their work into vibrant intergenerational conversation. The conference was attended by business people, authors, academics, researchers, performers, and activists, and supported by a number of centres affiliated with the University of Cambridge, as well as the Woolf Institute.
The energy, insight and enthusiasm generated at the conference means that this is only the beginning of a wider project, in which we hope to engage with the similar themes through a range of events and initiatives, with core aims of building intergenerational community and generating spaces for knowledge production and dissemination.
This site will be regularly updated with further material. Currently, you can: